Healthy Home
Tile & Carpet Cleaning
Did you know that regular vacuuming isn't enough to eliminate all of the dirt, dust, and allergens that have accumulated in your carpet? Only professional carpet cleaning can completely penetrate the fibers of your carpet and remove those stubborn stains. My dual-step approach will eliminate built-up grime and restore the look of your carpets. For more information head over to the services page or give me a call at 727-599-4252.
Tile and Grout Cleaning
Tile and grout cleaning can help restore your floors back to their former glory while eliminating bacteria growth that can cause mold and mildew. I guarantee you'll love the way your floors look or your money back!
Eliminates Bacteria and Mildew

Three Step Process

Restores the Look of Your Floors

100% Satisfaction Guarantee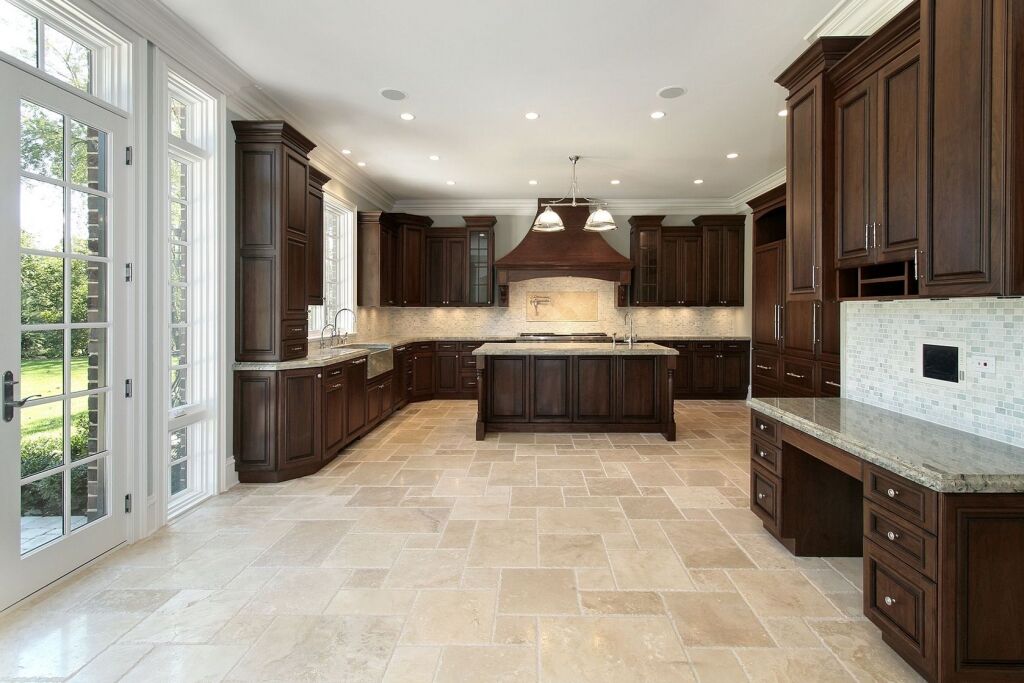 House cleaning secrets to restore your home. When you think about having a clean home, [...]
How to clean grout for a better, longer clean. The porous nature of grout [...]
Don't pay the ridiculously high prices those "stone guys" ask-I charge a fraction of what [...]
Cracked Travertine Tile Cleaning Before and After
P3 Agency
2016-02-26T11:23:05-05:00
Great job. I was looking for someone who did the two step process and I am very pleased with the results. Stains are all gone and the carpet looks like new!
Great job! Got out stains and dirt. They look like new! They do a two part process that is more extensive than most rug cleaning companies!
Jim is a professional who takes great pride in his work. We will have him back to clean and seal our tile throughout the house!
I was thrilled with the results. Our love seat is like new. Jim was great and I recommend him to anyone looking for a professional.